PumpEng is an independent Australian company that designs, manufactures and services underground mine dewatering pumps for companies worldwide.
"My project engineer is extremely happy. He does all the figures. The superintendents, they're the ones who convinced me to pursue this in the first place and suggested a PumpEng site-wide trial. They were extremely happy with the longevity of the sump pumps."
This is a process to ensure the right pump is used for the job to give you a good day at work.
Innovative
Australian Pumps
These are designed, manufactured here in Australia and supported by a worldwide supply and service network. These pumps will redefine your expectations of pump life.
Responsive
Customer Service
Efficient. Accurate. Timely. Friendly.
Professional. Reliable.
Try Out Hire To Solve Your
Worst Pump in Your Worst Sump
Pumps Available for Hire Now
Sensible Fair Wear & Tear Policy.
"We were hoping to be able to
put in a pump and not have to
worry too much. So that's a
green tick
there…"
Maintenance Supervisor at Redpath's Queensland operation
INNOVATIVE & COMPATIBLE
AUSTRALIAN DESIGN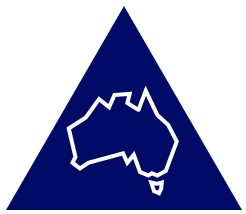 MANUFACTURED IN
AUSTRALIA
BRANCHES IN
WA, SA, QLD,
NTH AMERICA, SE ASIA
INTERNATIONAL
DISTRIBUTION